Angel Alert Personal Alarm and GPS Tracking Device
Since 2005, Angel Alert Agency and its Volunteers has been educating the public about safety awareness, providing medical devices to patients in need. As a result, in 2010, we started Angel Emergency Alert Non-Profit Organization, providing low-income individuals and families with a free personal medical device or GPS tracking unit to help save lives of the young, elderly and the most vulnerable members of our society.
We truly believe ANY vulnerable individual should own an emergency device and benefit from monthly monitoring as it is a basic need and an essential device that can save lives!
In today's world, we cannot be too careful!  Being proactive and prepared can keep your loved ones protected, especially in unexpected, life-threatening situations. Something as simple as a peanut allergy at school or an elderly Alzheimers patient walking away from their home, can turn into a major ordeal that needs to be dealt with quickly before it escalates.
The Personal Alarm and GPS Tracking Device is perfect for many different individuals and families especially: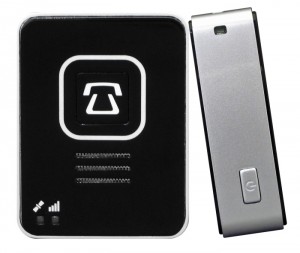 School Children – Excellent for elementary school children who do not yet have a cell phone or may walk or take bus to school by themselves
Elderly – Independence, Freedom to leave the house or retirement facility especially Dementia and Alzheimers patients who must return safely
Medical Conditions – Individuals requiring special, instant medical care such as Heart/Stroke, Diabetes, Autism, Down Syndrome patients, to name a few
Anti kidnapping/Bullying – In recent years, violence in schools is on the rise and a missing child is always a parents worst nightmare. Let your loved ones have access to a personal emergency alarm at their fingertips especially if they sense danger! Help is on the way at the click of a button.
Domestic Abuse – Our personal alarms become a crucial and life-saving opportunity in situations of domestic abuse. With a click of a button, emergency services can be dispatched immediately without the perpetrators knowledge.
These devices can also be used for the following: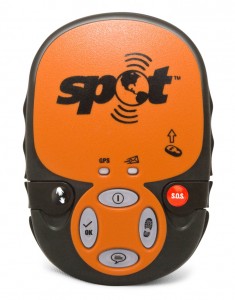 Outdoor Enthusiasts – Perfect for Joggers, Bicyclists, Campers or Hikers
Lone Workers – Ideal for Taxi or Limo drivers, Security personnel, Night-shift workers, or even individuals walking home alone at night
Pets – Never lose your beloved pet again especially with geo-fence technology included and a device small enough to fit on their collar
Vehicles – Know where your vehicle is at all times! Whether borrowed by your teenager or stolen by thieves
Luggage – Have you ever tried to find lost luggage at the airport? Enough said… Now you can track it globally

In all of these scenarios, the personal alarm and gps tracking system adds a layer of protection with a light-weight, easily-wearable device that can be worn at all times and monitored 24/7.

---
Proud member of the following organizations:
---
Working directly with numerous Boards/Districts/Services across Ontario: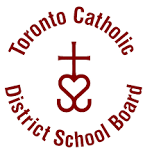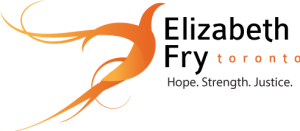 ---
Recently featured in: